WELCOME TO MT. VERNON BAPTIST TEMPLE ONLINE
Mt. Vernon Baptist Temple is an independent, fundamental, Bible-believing Baptist church. Take some time to look around the website as we have tried to make it as simple and friendly to use as possible.
SERVICE TIMES:
SUNDAY SCHOOL 9:00AM
SUNDAY MORNING SERVICE 10:00AM
SUNDAY EVENING SERVICE 6:00PM
WEDNESDAY EVENING SERVICE 6:00PM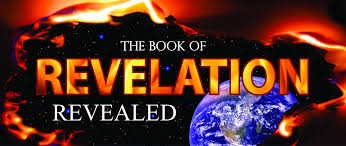 Revelation. A book filled with intrigue and mystery about the future. Apocalyptic horses and riders, meteors falling from the sky, and the eventual ruling of the world by one man who forms a one-world government and religion. This is just some of what one will find between the pages of the Bible's ultimate book of prophecy. Join us every Wednesday at 6:00pm at the Mt Vernon Christian School Fellowship Hall and bring your Bible, notebook, and pen as Pastor Tim teaches a Bible study series titled "Revelation Revealed." Arrive between 5:30-6:00pm and get free pizza and drinks!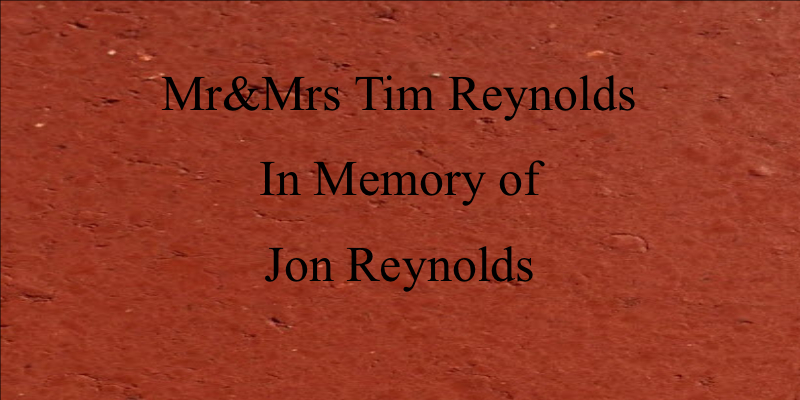 Our "Buy-A-Brick" Campaign is to help purchase a new electronic message sign for our church and school. Bricks may be purchased to include the name of family members, deceased loved ones, military veterans, school alumni, etc. Bricks may be purchased in sizes 4x4 ($50 gift), 8x8 ($100 gift), and 12x12 ($250 gift). Email Pastor Tim Reynolds at timrey1@hotmail.com for more information or call the church/school office at 618-244-5404.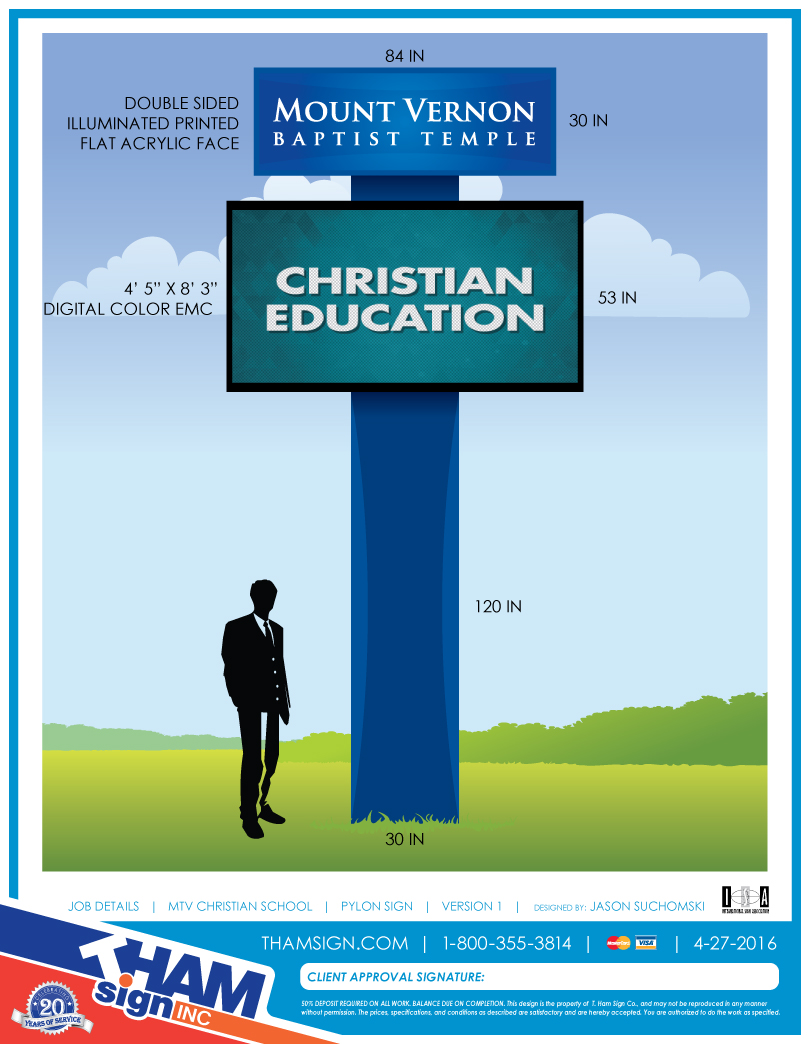 Reformers Unanimous Addictions Ministry meets every Friday evening from 7:00-9:00pm under the direction of Mike and Phyllis Blackford. Click here to find out how RU can be a blessing to you or someone you love.
VISIT THE BIBLE TRUTH BROADCAST ONLINE
Listen Sundays at 9:00am on WMIX 94.1Fm and 10:00am on WVYN 90.9Fm
VISIT MT. VERNON CHRISTIAN SCHOOL ONLINE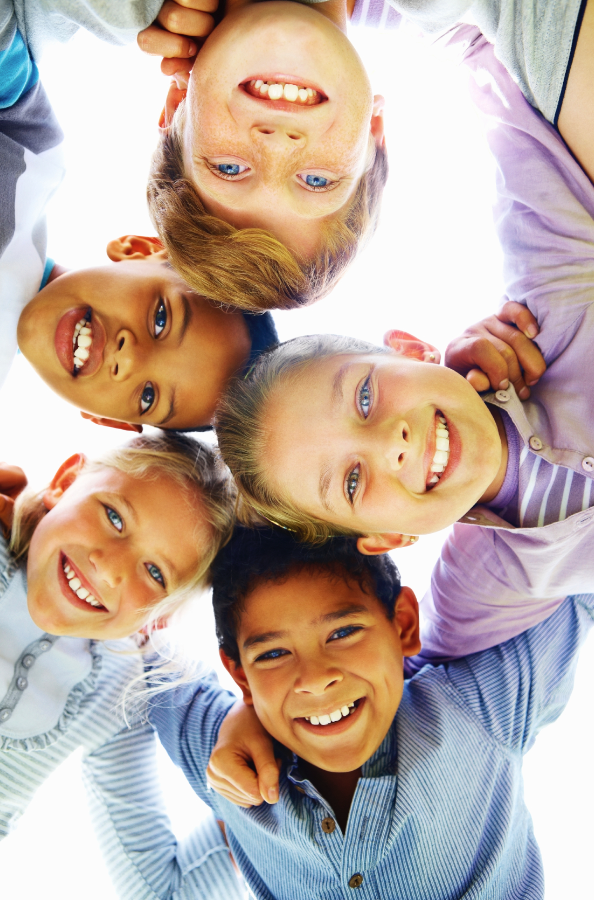 FOR MORE INFORMATION CONTACT US AT 618-244-5404