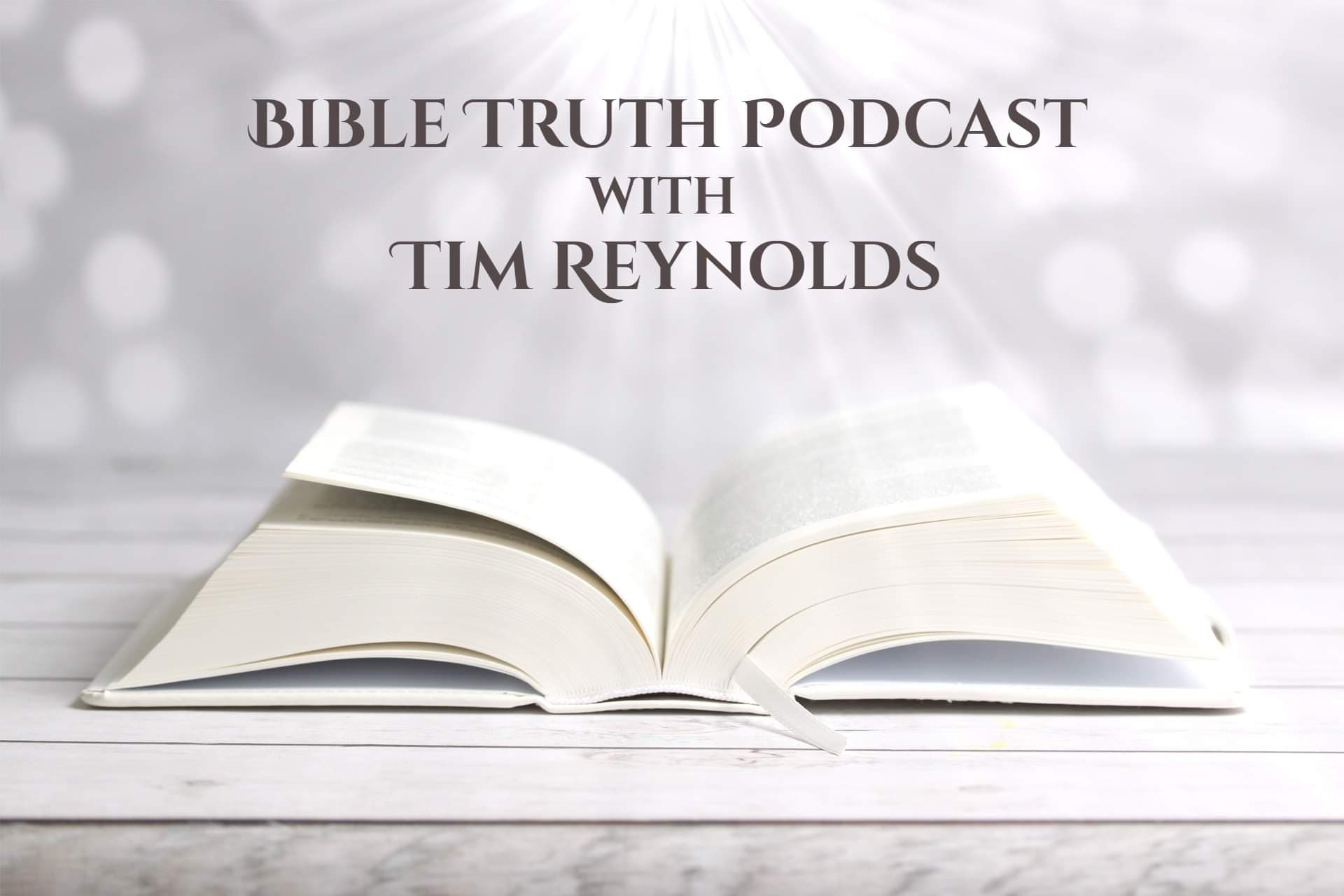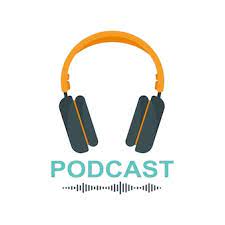 Click the logo above to be taken to the Bible Truth Podcast website!
WELCOME TO MT. VERNON BAPTIST TEMPLE ONLINE
Mt. Vernon Baptist Temple is an Independent Baptist Church located
in beautiful Southern Illinois. Thank you for visiting our website and we
invite you to visit us at one of our services or events sometime soon!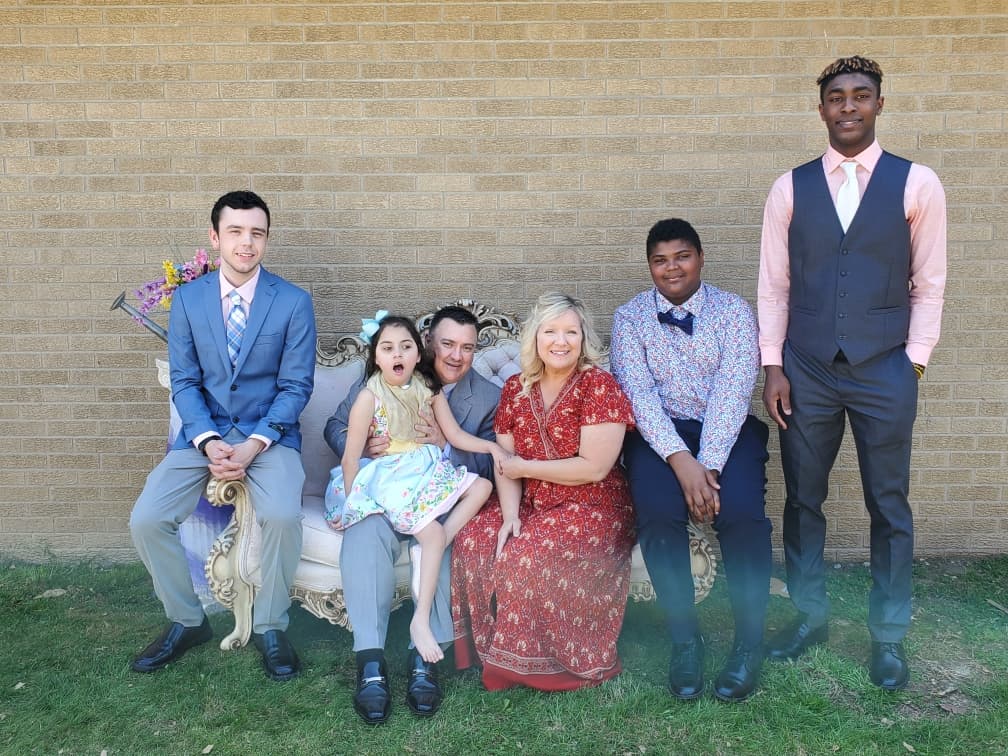 Pastor Tim Reynolds and his wife MeLissa with their children Brayden, Jordan, Caleb, and Isabella
SUNDAY SCHOOL (For All Ages) 9:00AM 
SUNDAY MORNING SERVICE 10:00AM
SUNDAY EVENING SERVICE 6:00PM 
WEDNESDAY EVENING SERVICE 6:00PM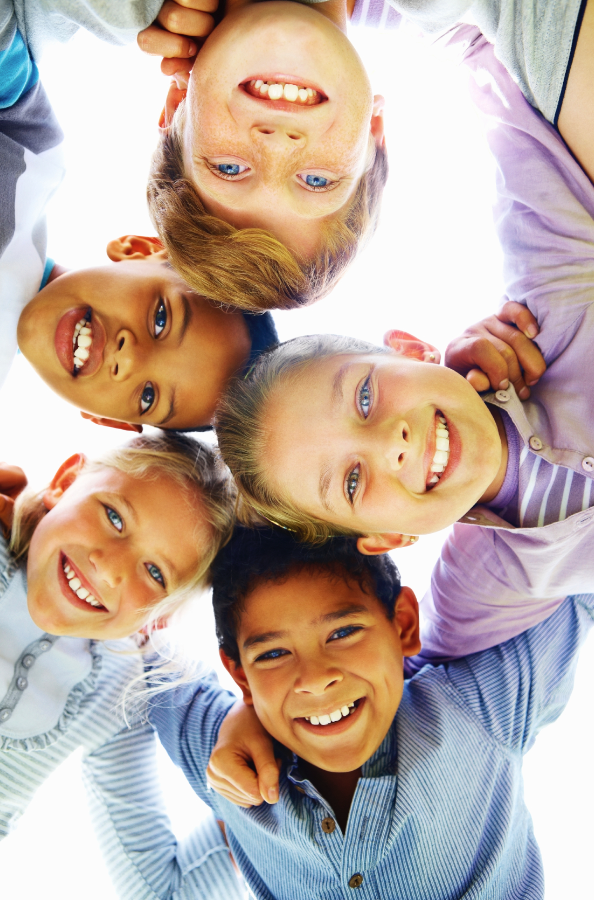 Mt Vernon Christian Homeschool provides a quality education for students in grades Kindergarten-12th grade, including adults seeking to earn a high school diploma.
 Call 618-244-5404 or 618-231-3723 for more information.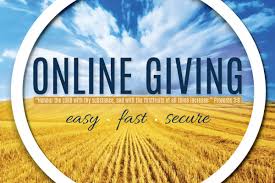 Click Here to give your tithes and offerings or to make a donation through our easy-to-use, secure link!
.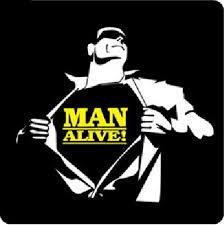 All men and young men are invited to join us on the first Saturday of each
month for the "Man Alive" Prayer Breakfast at 8:00am at the Mt Vernon
Christian Academy Fellowship Room!  Enjoy a free, hot breakfast, great
fellowship, and a time of prayer with other Christian men in our community.
Monthly guest speakers share a devotion and include church, business,
and local government leaders.  You will be blessed!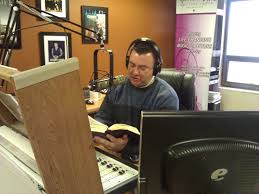 Bible Truth For Living
Listen every Sunday to Bible Truth For Living at 9:00am on
WMIX 94.1Fm and 9:30am on WQRL 106.3Fm
 FOR MORE INFORMATION CONTACT US AT 618-244-5404